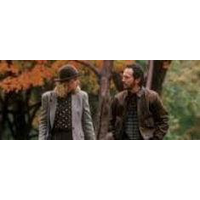 Los Angeles HDI has extended this Virtual Meeting to all San Francisco Bay Area HDI members.
IT Security and Resiliency will be at the core of service desks leading into 2020. That puts advanced security solutions and risk management at the top of the list, as ITSM leaders prioritize their resources and build multifaceted strategies to protect company data and reputation from potential threats as criminals increasingly try to exploit the service desk especially through the password reset process.
This webinar will discuss what the present threat landscape looks like, what tactics are being utilized, and how to best position yourself to protect against these very real threats.
You must register here to get the link to attend the virtual meeting
More information at sfhdi.org
---