Enterprise Service Desk — The Greatest Opportunity in a Generation
There's an enormous opportunity for IT support professionals to provide leadership and enhance their careers by imparting the lessons of service management to non-IT enterprise services.This presentation will show you how! You'll learn how IT can lead the way in enterprise services, identify success factors for the emerging enterprise service desk, and explore case studies in successful enterprise service management. The enterprise service desk is a once-in-a-generation career opportunity that's not to be missed!
*Come early for networking*
AGENDA
3:00 — Introductions
3:10 — Interactive Presentation
3:50 — Closing
This event is free for everyone, but our work is funded by our members. Not a member yet? Join here.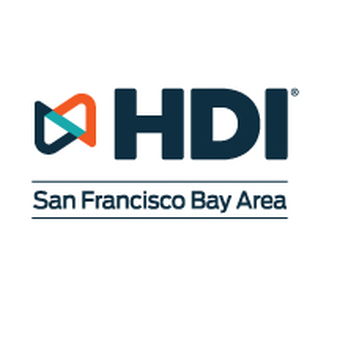 Virtual Event — Zoom details will be sent separately