Voice-based Hacking Exposed!
Customer service teams must keep up to date with the risks of social engineering to companies:
What is Voice-based hacking?

What are the risks of Voice-based hacking for Service-Desks/Help Desks?

How to prevent Voice-based hacking?
This event will be conducted via Zoom and all participants will be able to interact via video from a laptop, desktop, tablet or smartphone.
Speaker Bio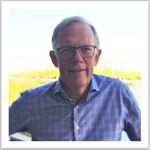 As the CEO of FastPassCorp, Finn Jensen brings a wealth of knowledge when it comes to the modern ITSM environment. As the CEO of several IT companies, Finn has brought profitable growth in different IT environments with a focus on partner and customer relations.
Before joining FastPassCorp, he was CEO at Alpha IT – an MSP focusing on small/medium size companies, and Guidex – an ERP vendor. He also carried out CEO positions at Bull Denmark and Bording Data and served as Director of System Integration at Bull Northern Europe.
https://www.linkedin.com/in/finnjensenfastpass/
---
AGENDA
10:30 — Networking
11:00 — Introductions
11:15 — Keynote Voice Based Hacking Exposed!
11:50 — Discussion
12:05 — Sponsor Spotlights
12:20 — Meeting Close & Giftcard Giveaway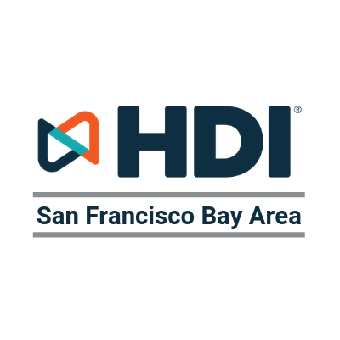 Online Event - Zoom link will be sent the day before